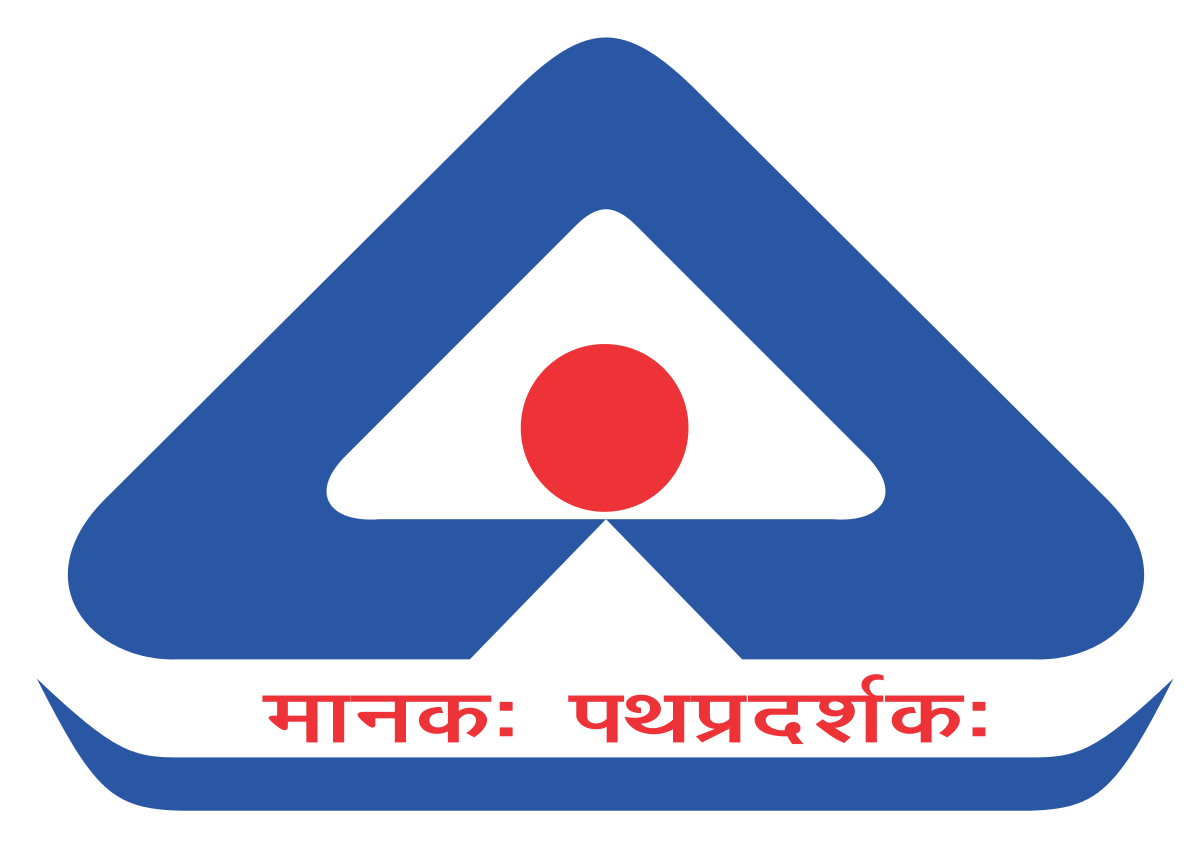 BIS Registration (CRS)
TRIO is one of the first consultants for registering for electronics and IT products. TRIO has worked extensively with Deity (Department of Electronics and Information Technology) and BIS (Bureau of Indian Standards) during the early rollout of compulsory Registration Scheme (CRS) and hence has immense experience and knowledge in the BIS registration scheme. With experienced and specialized team, TRIO can consult with impeccable accuracy for this coveted Indian Certification scheme for any customer- India or Foreign.
Bureau of Indian Standard (BIS)
Ministry of Electronics & Information Technology (MEITY) has commenced Compulsory Registration Scheme (CRS) through a Gazette order during end of 2012 for Electronics and Information Technology Goods for 15 product categories under mandatory compliance scheme. 15 more products were added by MEITY through a gazette order 2014 and started expanding the list of products under Electronics & Information Technology Goods for Compulsory Registration Order (CRO).
Ministry of New and Renewal Energy (MNRE) has announced 5 products under Compulsory Registration Scheme under order 2017.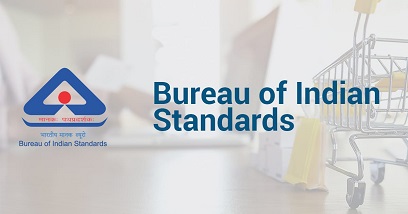 BIS Portal has been integrated with Laboratory Information Management System (LIMS) Portal to streamline the entire process and make it more efficient.
Under this scheme of CRO, it is mandatory for the manufacturers of these products to get a Mandatory Registration Number from BIS and affix a Registration marking on the product + packaging along with BIS website address. BIS has clarified that, this registration scheme is for the factory which produces the products and not for the Brand Owners or importers.
Factories need to get their products tested at laboratories which are recognized by BIS in India, get a compliance test report, complete the mandatory documentation to avail the registration number.
BIS has kept the surveillance activity currently in abeyance and working on ESI Portal for surveillance under CRO
List of Products under BIS notified by MEITY and MNRE