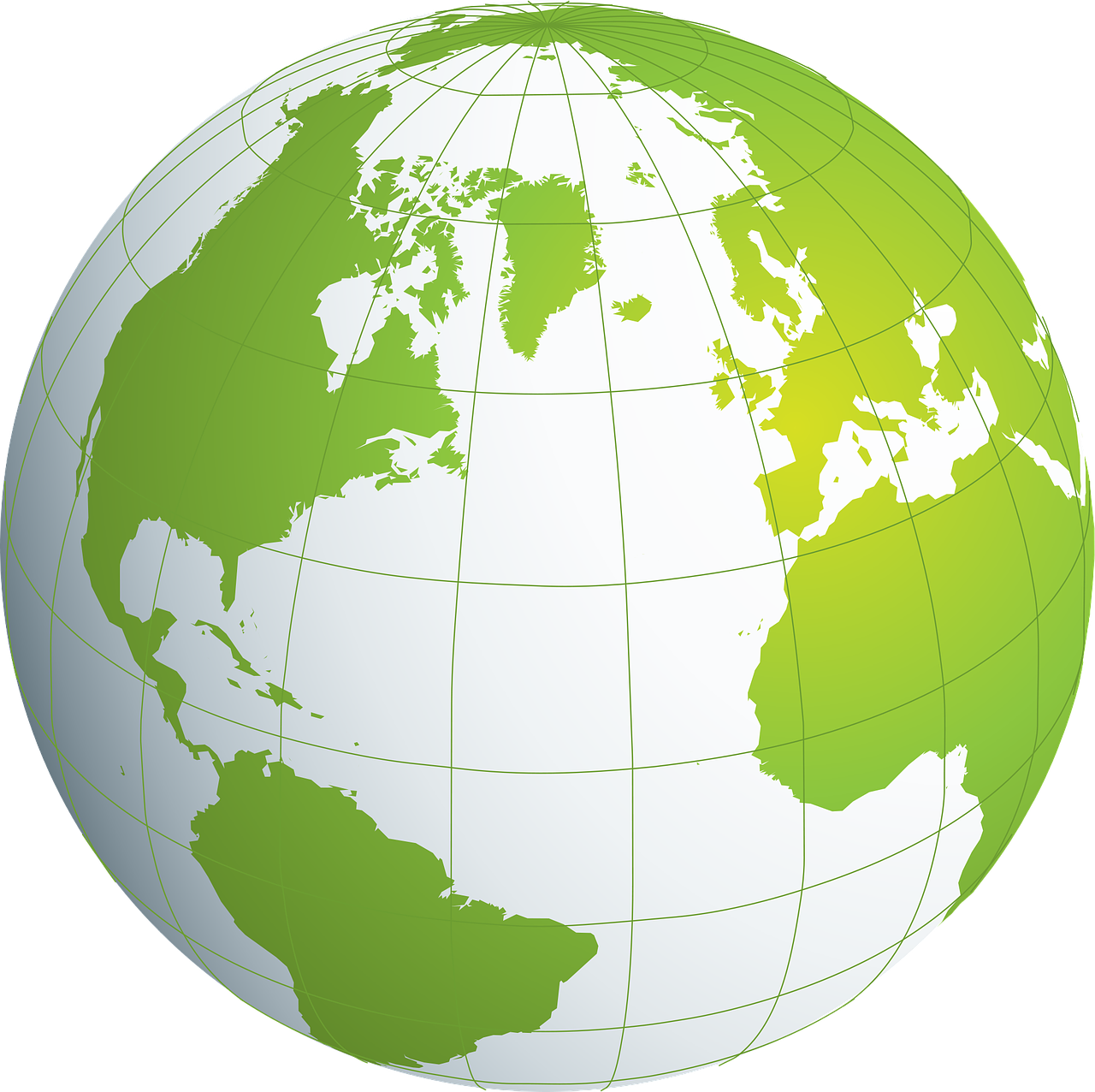 Where do you want to export your products?
Trio Technologies has the expertise to help you in obtaining regulatory approvals for any country around the globe. You choose the countries and we will find the best routes to enable the product to reach the country of destination
We can help you get a CB report & Certificate or ATEX / IECEx / UL / CSA / FM for products used in explosive atmosphere, CE Marking for almost all products including Medical Devices, Electrical / Electronic products, Machinery including Annex IV machines etc., except Lifts & Hoists and Pressure vessels where we do not have expertise, EMC certifications for any country like compliance to EMC Directive of Europe, FCC for USA, IC for Canada, NATA, VCCI, GSRs & ERs for India, Bluetooth / WiFi qualifications, all African countries homologations, South American country certifications like for Brazil, Peru, Columbia etc, Russian certifications etc.
With strategic collaborations with institutions like Eurex in Japan, Russia & London, Ombre-Digital in Africa, Atest in PRC, Guadi enterprises in Singapore and Entirety in Columbia, Trio Technologies can be your single point of contact for getting your product certified for any country.
All that you need to do is provide your product information, list of countries where you would like to export your products, identify the priority of countries and relax. We will identify the best route for these countries, identity all the requirements like need for in-country representation, marking guidelines, timeline and costs. Once accepted, we will initiate the project and complete within the indicated timeline and cost. All certificates will be delivered to the agreed schedule and we will monitor the certificates for expiry dates and will send you reminders for renewals automatically through our project portal which will enable you to keep the certificate in valid condition.