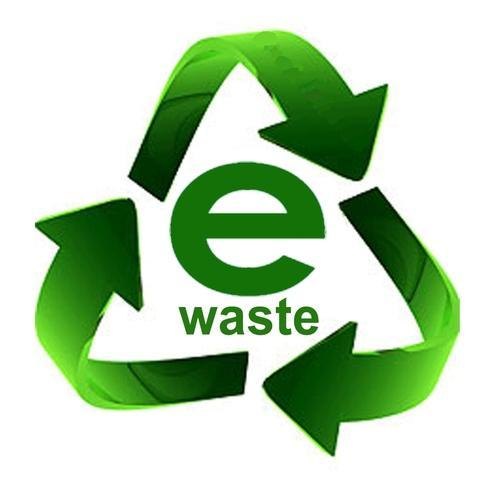 Extended Producer Responsibility (EPR) Registration
Extended Producer Responsibility (EPR) is a policy approach under which producers are given a significant responsibility – financial and/or physical – for the treatment or disposal of post-consumer products. Assigning such responsibility could in principle provide incentives to prevent wastes at the source, promote product design for the environment and support the achievement of public recycling and materials management goals.
In India, every manufacturer, producer, refurbisher, dismantler and recycler involved in manufacture, sale, transfer, purchase, refurbishing, dismantling, recycling, and processing of e-waste or electrical and electronic equipment listed in Schedule I, including their components, consumables, parts and spares which make the product operational.
The two major product categories that require EPR Authorization are listed below
Information Technology and Telecommunication equipment
Consumer Electrical and Electronics
All types of batteries regardless of chemistry, shape, volume, weight, material composition and use are covered under battery waste management rules.
Packaging plastics as covered under the Plastic Waste Management Rules, 2016.