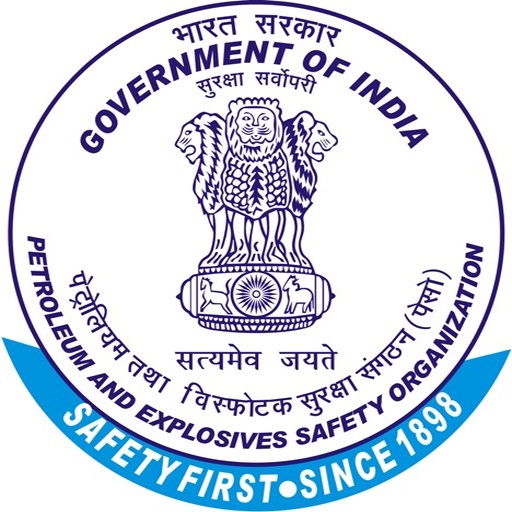 Introduction
PESO (earlier known as CCoE) as an organization is headquartered in Nagpur, INDIA. This organization approves products for suitability in usage at Petroleum or any place which may be explosive in nature (rich in perfect combustible atmosphere).
PESO has different requirement for foreign manufacturers and Indian manufacturers. Any Indian manufacturer who has employed Flame proof protection for the product and seeks PESO approval, MUST have an ISI Marking for the product. Also, it is mandatory for the Indian manufacturer to have an ISO9001 certification for the manufacturing plant before applying for approval. Indian manufacturers shall undergo a pre-certification audit of the manufacturing facility and will also undergo annual audits as the certificate will be valid only for a year and the renewal mandates an audit.
Foreign manufacturers shall have a Quality Assurance Notification (QAN) or a Quality Assurance Report (QAR) per ATEX or IECEx scheme which ensures a regular audit by the NCB which has issued the Ex certificate.
Trio Technologies has experienced engineers only to handle electrical and electronic products. We do not handle any other products presently.
Process for Foreign Manufacturers of Electrical / Electronic products
PESO requests different documentation from Domestic and Foreign manufacturers. PESO approval can be obtained only when the manufacturer has specific order from any of the Indian organization. The Electrical and Electronic products are certified and approved by PESO under the Petroleum Rules. The needed documentation is as follows:
Name and address of the applicant/company.

Profile of the manufacturer.

Details of customers in petroleum, petrochemical field to whom the equipment has already been supplied abroad.

A letter of authorization by OEM addressed to CCE, authorizing their Indian Agent/Subsidiary to apply and obtain approval on their behalf.

Name of the product for which approval is sought.

Zone of hazardous area in which the equipment is proposed to be installed / used.

Gas group for which approval is sought.

Copies of test certificate of equipment tested in compliance to harmonized International Standard under ATEX IEC Ex Scheme along with copy of the Test Report with approved drawing if any from a Notified Test House under said scheme with latest supplements indicating markings assigned and applicable temperature category like – T1, T2, T3, T4, T5 duly countersigned by the manufacturer in original.

Copy of latest Certificate of Conformity issued by a Notified Test House under IEC Ex Scheme in respect of the same equipment duly countersigned by OEM in original.

Copy of Quality Assurance Notification in respect of manufacturing unit for each equipment concerned issued by an Accredited Certification Body under ATEX IEC Ex Scheme.

Declaration of conformity of equipment issued by the manufacturer duly countersigned in original

Technical details, whether an associated apparatus or intrinsically safe system or like, including description of the equipment, its different models/variants, working principle & operating mechanism (in case of special type of apparatus) and operation manual.

Technical Literature/Brochure of the equipment.

Brief write-up about its application/use, constructional / design details / working principle, electrical parameters, etc.

If the approval sought for any system where a number of electrical components are used, separate test certificate and test report is to be submitted for each component. Approval will be issued to each components used in the system. Test report / certificate per IEC/EN 60079-46 shall be furnished.

Documentary evidence such as purchase order copy/inquiry/indent letter of user for installation in petroleum hazardous area/installation, stating the installation place and purpose of equipment.

Profile of the manufacturer.